Bulldog Connection
Bulldog Connection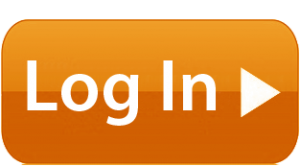 Announcements
Fall 2018 Enrollment Deadlines
The fall 2018 semester begins on Monday, August 27. All students must register and pay for classes by Friday, August 24 at 5 p.m., or you will be dropped from your classes. Late registration takes place from August 27-31 (a late registration fee will apply). During that week, you must pay for classes at the time when you register.
To ensure that you remain enrolled in your fall 2018 classes, take the following steps before Friday, August 24, 2018:
Check the status of your financial aid award, if applicable, by logging into Bulldog Connection.
Make sure that you have accepted (or rejected) your financial aid award.
Check your Bowie State email account to see if you received a message from the Office of Financial Aid about missing or incomplete documentation.
Pay your student account bill in full if you have an outstanding balance after you received a financial aid award.
Check Bulldog Connection regularly for updates on your student account information.
Please note that you should review your residency status before the first day of classes. If you want to be considered for in-state tuition, you must complete and submit the Maryland residency form to the Office of Admissions before the first day of classes. You will be charged out-of-state tuition if this form and required supporting documents are not submitted before classes begin.
---
Helpful Hint
Your Bulldog ID and Password are the same as your Network Account, Campus Email and Blackboard Account.For assistance with your Bulldog ID or Password please email, call (301-860-4357), or visit the DIT Helpdesk located in the basement of Thurgood Marshall Library behind the student labs.